Discover the top news about Laboratorios KIN
Laboratorios KIN has greatly increased its presence and participation in the world's top dentistry events, both at home and abroad (conferences, trade shows, exhibitions, training days, etc.).
It also continuously runs campaigns to promote oral health and is increasingly involved in various solidarity initiatives promoted by NGOs.
Laboratorios KIN wants to keep you informed about these event as they occur, always in this news section.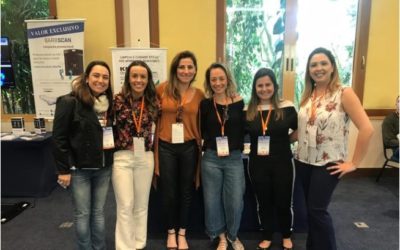 On August 29, 30 and 31, the XXIV ABOFM Scientific Meeting took place at the Hotel Villa Rossa, in Sao Paulo (Brazil). During these days, PharmaKin presented and promoted KIN products to dental professionals. Special emphasis was placed on the brands KIN Oro and KIN...