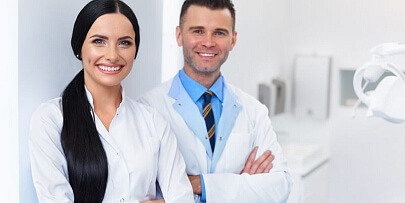 Who are we?
KIN Labs: Over 50 years of working together to make you smile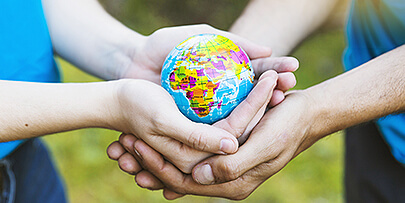 KIN in the world
KIN Laboratories is committed to international expansion.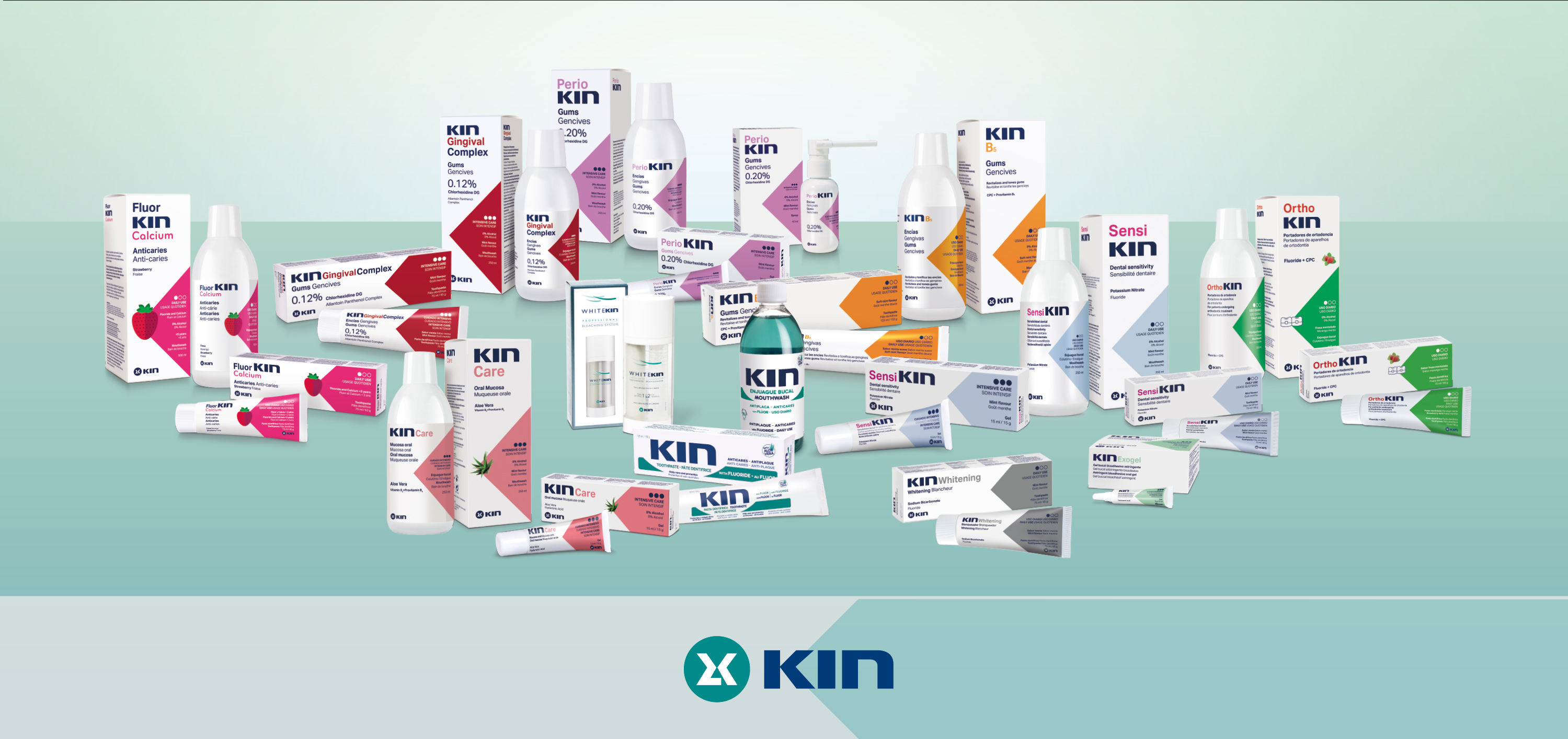 Our Products
KIN Laboratories presents its wide and innovative range of products.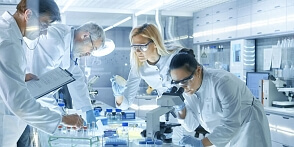 KIN Professional
The exclusive digital platform for dentists and pharmacists.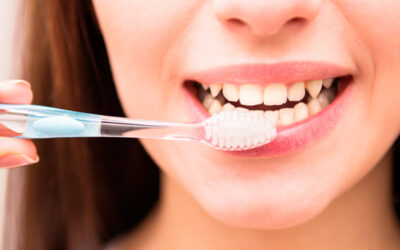 What is the best way to perform a really effective toothbrush? In this article we talk about different techniques that can...
read on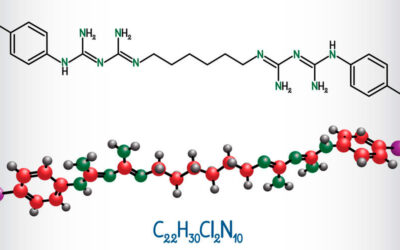 Chlorhexidine is a cationic antiseptic widely used for the control of bacterial plaque. Its molecule was developed during the...
read on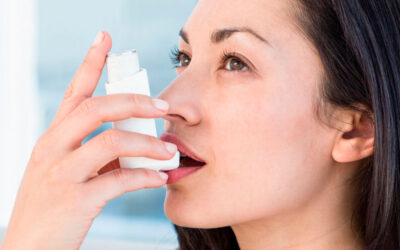 What is asthma? Asthma is a disease of the respiratory system characterized by chronic inflammation of the airway, the manifestations of which are...
read on
R&D&I, our key to success
The innovative spirit of the R+D+i area, with the support of the most prestigious universities, provides a rapid response to the needs and demands that arise in the dental field on a daily basis.
Leaders in dentistry research
Our achievements and proven ability to innovate are based on constant research work. The close relationship with the scientific community endorses our products.
Methods
The launch of a new product means an important effort, both for the different departments of the company and for the external advisors that collaborate in this task.