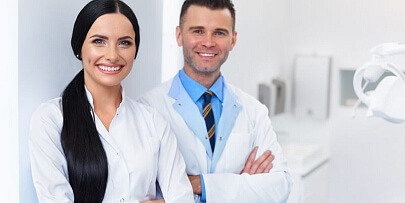 About us
Laboratorios KIN: Over 50 years together making you smile.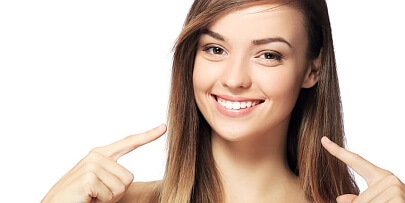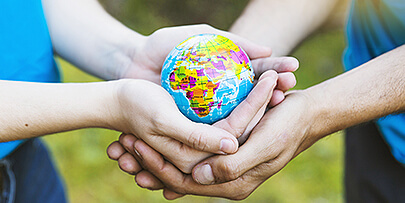 KIN in the world
Laboratorios KIN has committed to international expansion.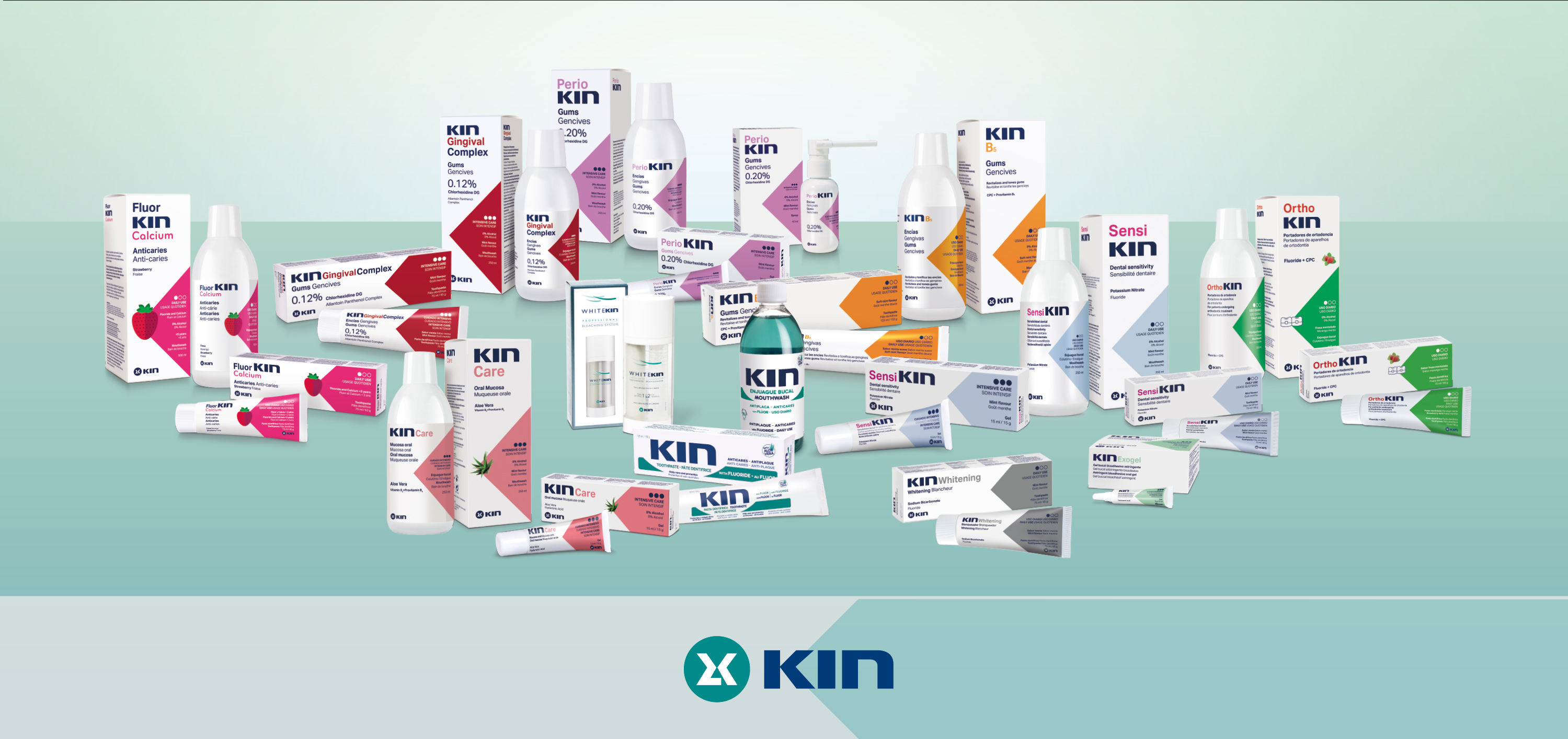 Our products
Laboratorios KIN presents its wide and innovative range of products.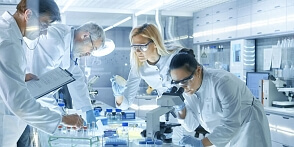 KIN Professional
The exclusive digital platform for dentists and chemists.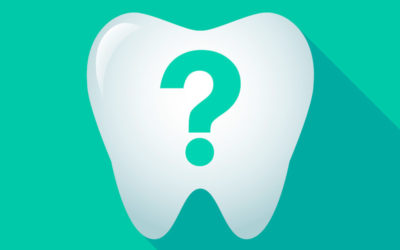 There are some frequently asked questions about teeth that continue to cause confusion for consumers and that we would therefore like to clarify in...
read more
I+D+i, nuestra clave del éxito
The innovative spirit of the R+D+I area, with the support of the most prestigious universities, gives a quick response to the needs and demands that, day by day, arise in the dental field.
Research leaders in Odontostomatology
Our achievements and proven innovation capacity are based on constant research work. The close relationship with the scientific community guarantees our products.
Methods
The launching of a new product means an important effort, both for the different departments of the company and for the external consultants who collaborate in this task.