The aim of this blog is to help improve knowledge about key aspects of oral hygiene.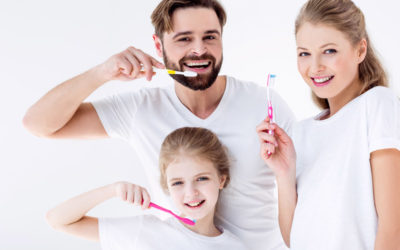 Brushing your teeth is something so normal that it sometimes is not given the importance it merits.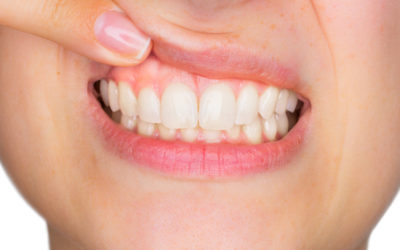 Gingivitis is a common condition among adults, which causes inflammation and bleeding gums and can become extremely uncomfortable.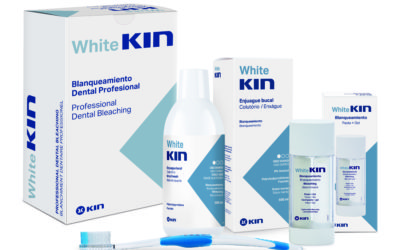 There are two types of whitening toothpastes available on the market, each with different mechanisms of action.